I'm here to make your taxes easy.
About Me
I love doing taxes. It makes me happy to help people with a task that many find arduous. My job is to take the stress off and make the process pleasant.
Client Portal
Easily share documents with me through my secure client portal. Upload your tax documents and then review your tax return, all without leaving your house.
Client Portal »
Get in Touch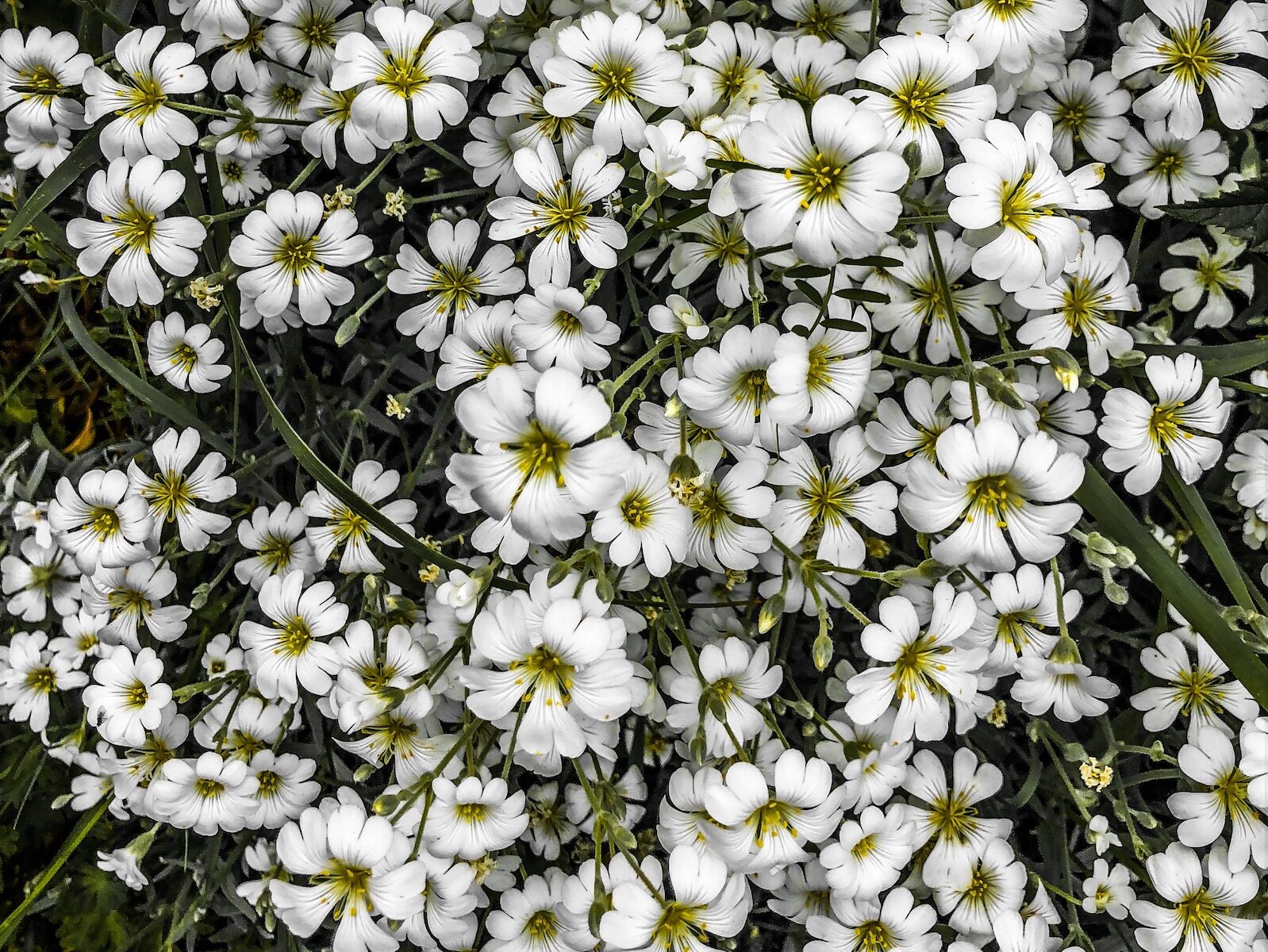 Call 360.509.9456, email me, or use my contact form »
I prepare taxes for individuals and small businesses.
Completion of IRS Annual Filing Season Program Requirements 2021
Recognized in the IRS List of Qualified Tax Preparers
QuickBooks Online Pro Advisor
I live on Marrowstone Island, Washington and prepare taxes for clients in all the cities of Jefferson County, WA: Port Townsend, Chimacum, Port Hadlock, Port Ludlow, Quilcene, and Brinnon. I also serve clients in Kitsap County and Clallam County: Poulsbo, Silverdale, Bremerton, and Sequim.