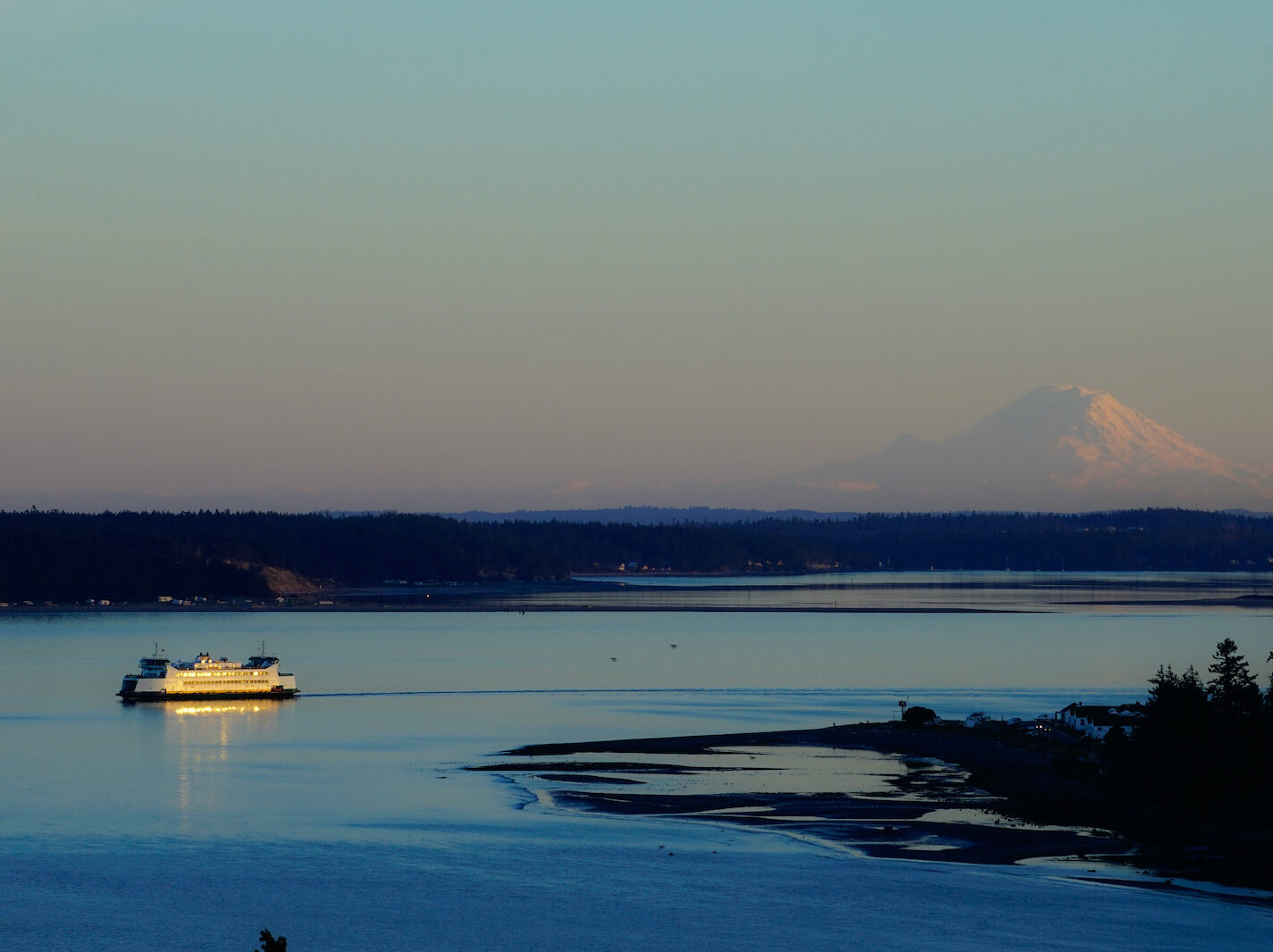 Your taxes may never be simple,
but they can be easier.
About Me
I love doing taxes. It makes me happy to help people with a task that many find arduous. My job is to take the stress off and make the process pleasant.
Client Portal
Easily share documents with me through my secure client portal. Upload your tax documents and then review your tax return, all without leaving your house.
Client Portal »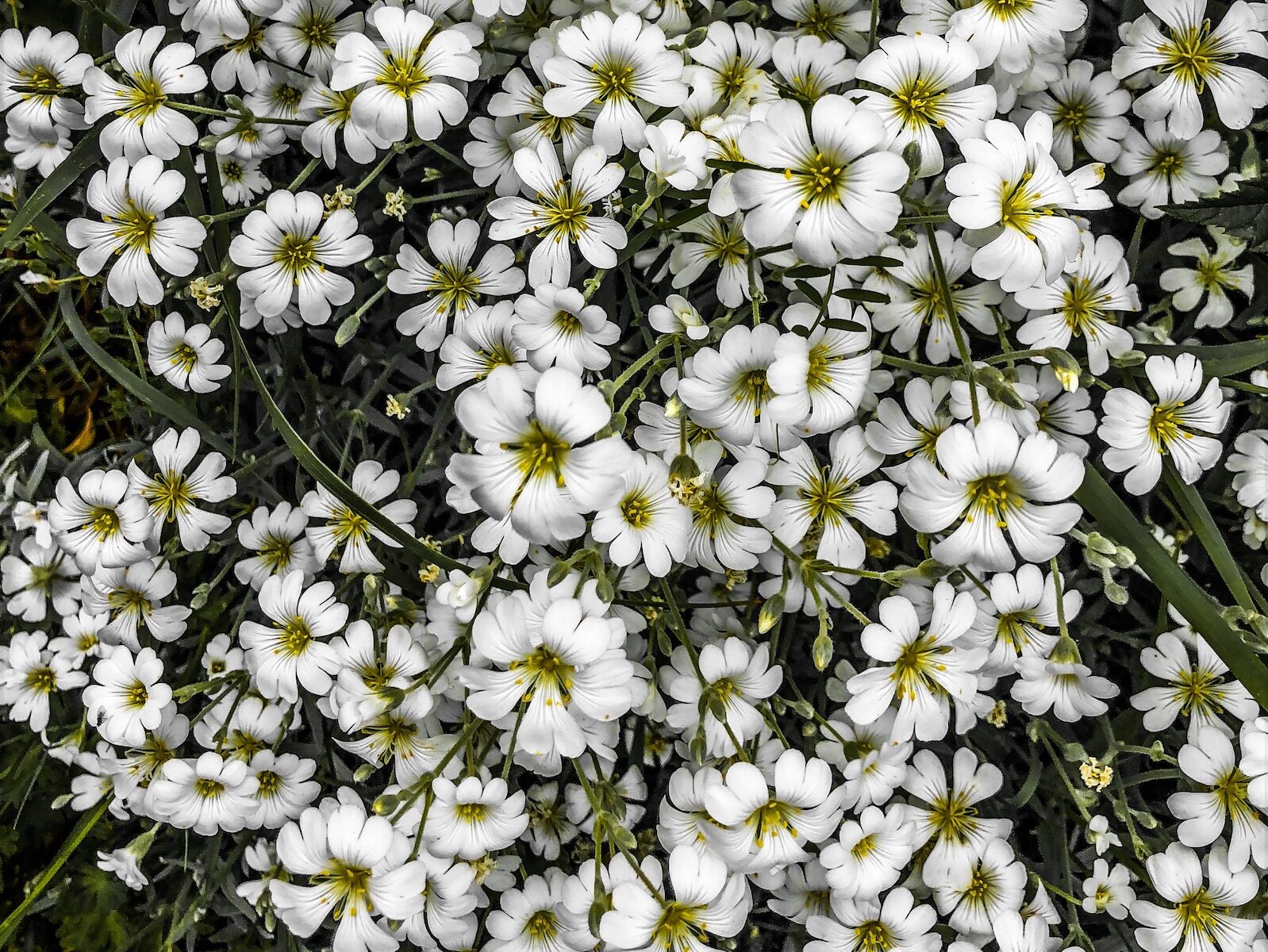 Get in Touch
Call 360.509.9456, email me, or use my contact form »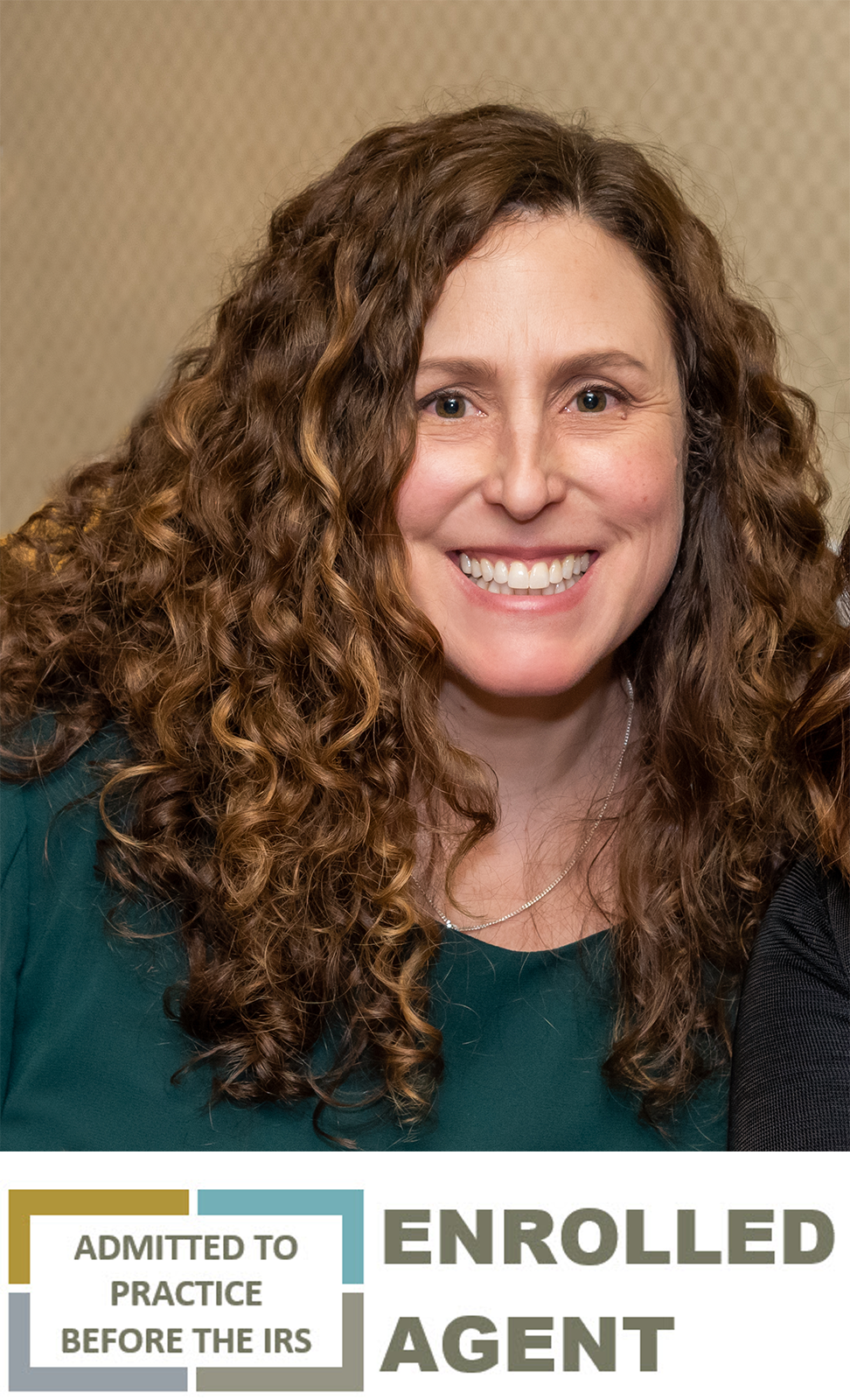 I prepare taxes for individuals and small businesses.
What is an Enrolled Agent?
An enrolled agent is a person who has earned the privilege of representing taxpayers before the Internal Revenue Service by either passing a three-part comprehensive IRS test covering individual and business tax returns, or through experience as a former IRS employee. Enrolled agent status is the highest credential the IRS awards. Individuals who obtain this elite status must adhere to ethical standards and complete 72 hours of continuing education courses every three years.
Enrolled agents, like attorneys and certified public accountants (CPAs), have unlimited practice rights. This means they are unrestricted as to which taxpayers they can represent, what types of tax matters they can handle, and which IRS offices they can represent clients before.
I live on Marrowstone Island, Washington and prepare taxes for clients in all the cities of Jefferson County, WA: Port Townsend, Chimacum, Port Hadlock, Port Ludlow, Quilcene, and Brinnon. I also serve clients in Kitsap County and Clallam County: Poulsbo, Silverdale, Bremerton, and Sequim.